THNA GROUP QUALITY CONTROL PROCESS FOR 7 STEPS

To bring satisfaction to customers, our product must undergo 7 strict quality control steps:
STEP 1: Raw stones on the mine are classified for each specific industry of paper, paint, plastic, etc.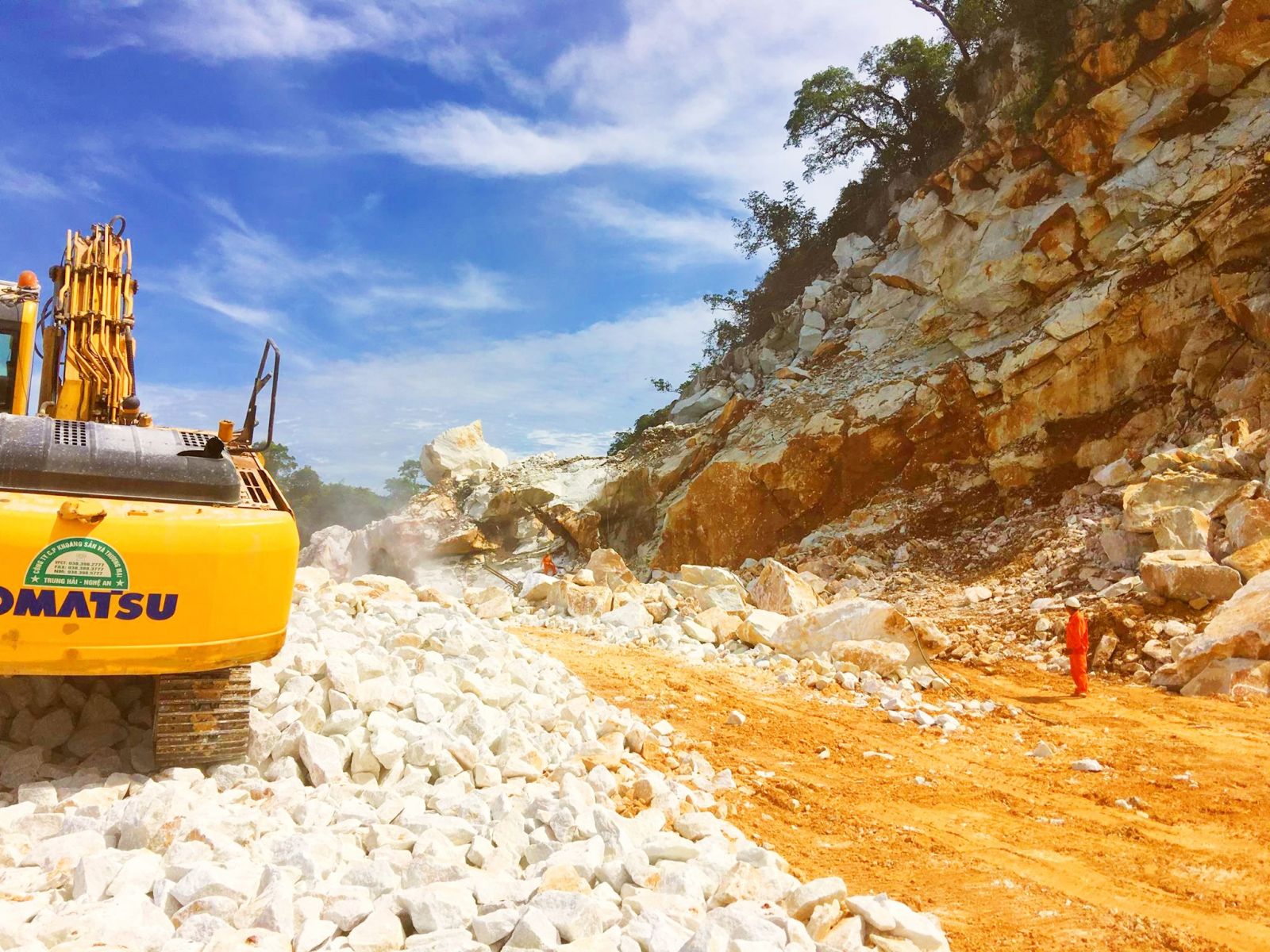 STEP 2: Raw stones are named and classified into grade A, B, C before being loaded into the truck to be transported to THAN Group's plants
STEP 3: Quality controllers check materials on vehicles before materials are weighted on electronic scales for transporting to the warehousing yard.
STEP 4: Stones are peeled off cover, washed and classified by color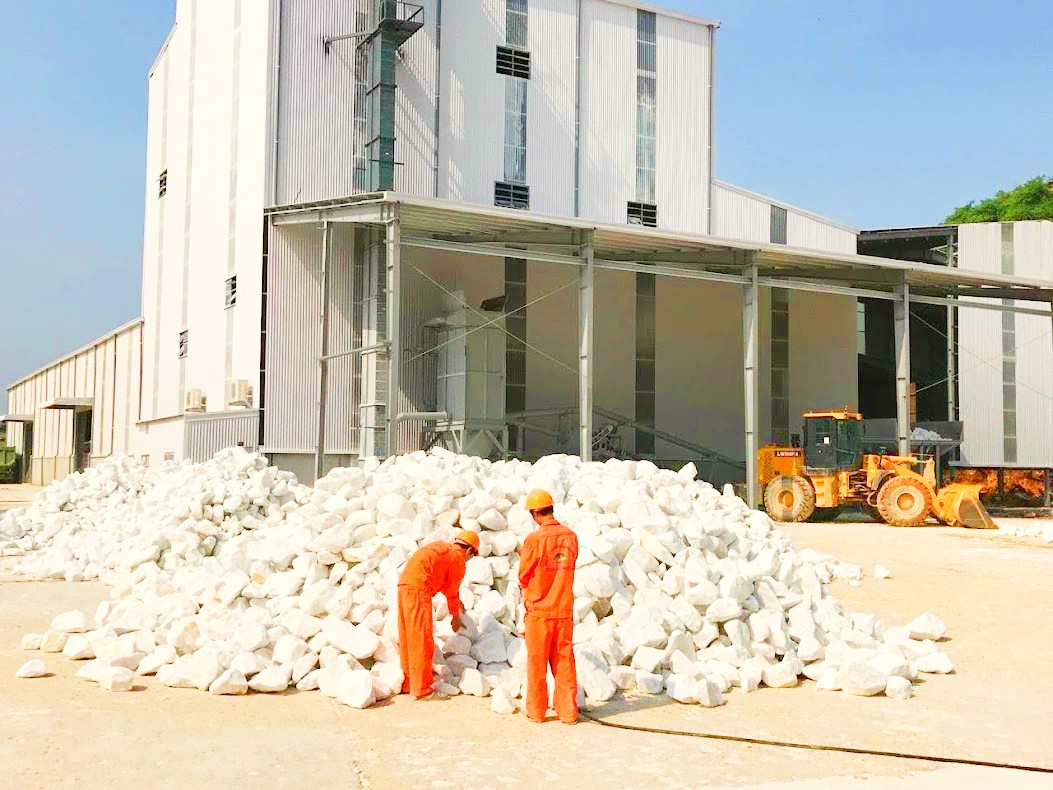 STEP 5: Stones before taken into the jaw grinding line are approved finally under the supervision of the director in charge of product quality.
STEP 6: Product Quality Inspection Department includes deep experient in quality control of stone powder (CaCO3) and high responsible engineers. They monitor and control quality of products at frequency of every 30 minutes under support of the most advanced devices
QC Department with a team of engineers who have many years of experience in the stone powder quality inspection industry, have a high sense of responsibility, continuously monitor, control and strictly update product quality with frequency capacity every 30 minutes with the help of today's most advanced equipment
Detecting of unsatisfactory products, Product Quality Inspection Department will call operation room to make adjustment timely. And the products are on process that time shall be classified at the lower grade.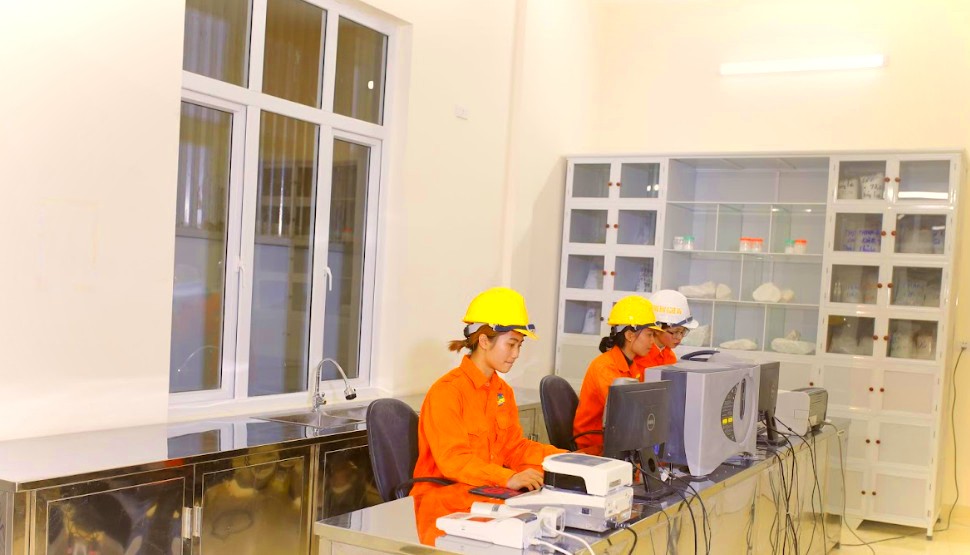 STEP 7: Quality controllers coordinate with the warehouse management to subdivise products into numbered lots in order to control product quality correctly.