THNA GROUP LABORATORY

Each of our factory has Product Quality Inspection Department has teams of engineers with many years of experience in quality control of Calcium Carbonate, who are of high responsibility. Continuously and strictly, they monitor and control quality of products at frequency of every 30 minutes, working day and night, under support of the most advanced devices: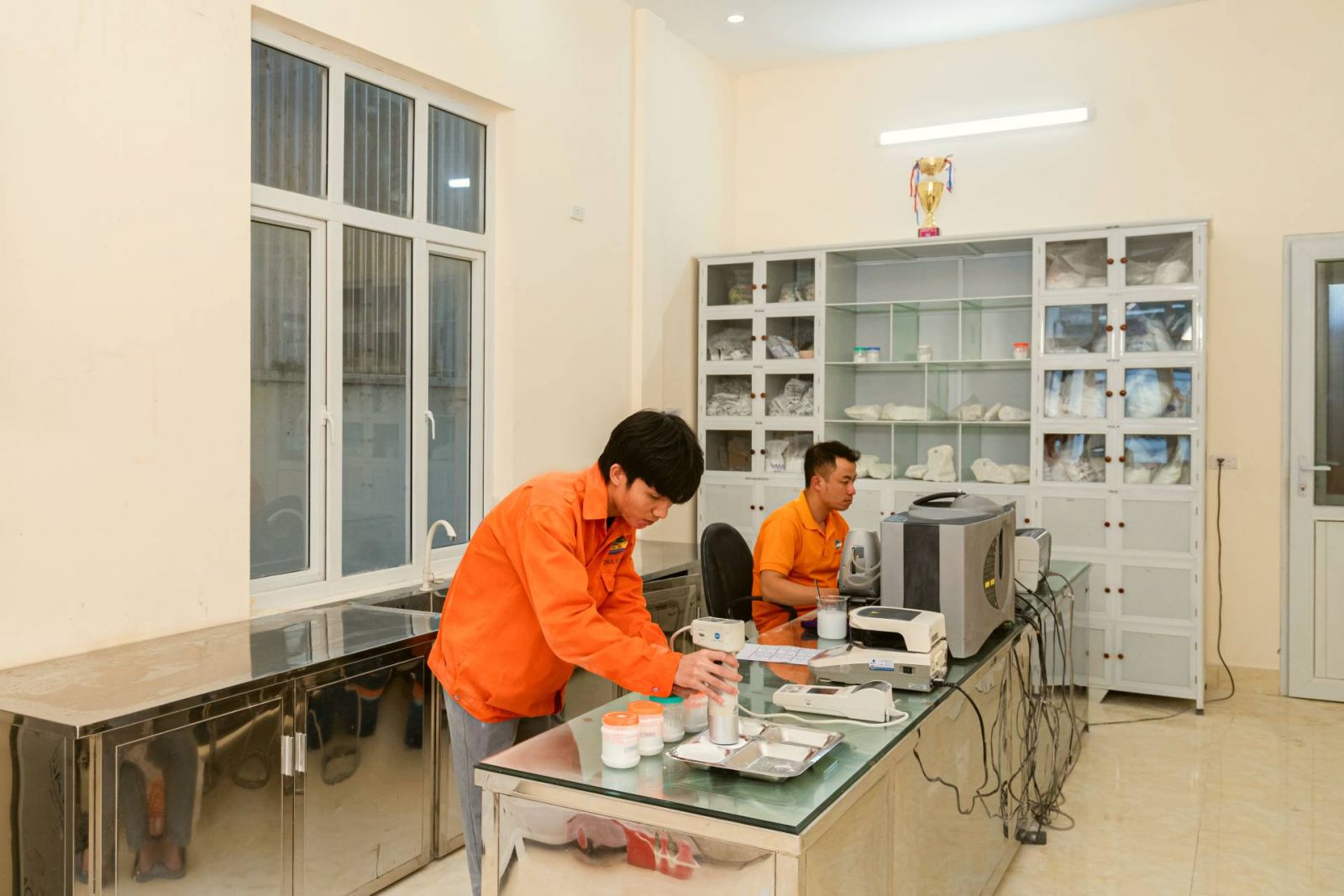 - Malvern Mastersizer machine 3000E for measuring particle sizes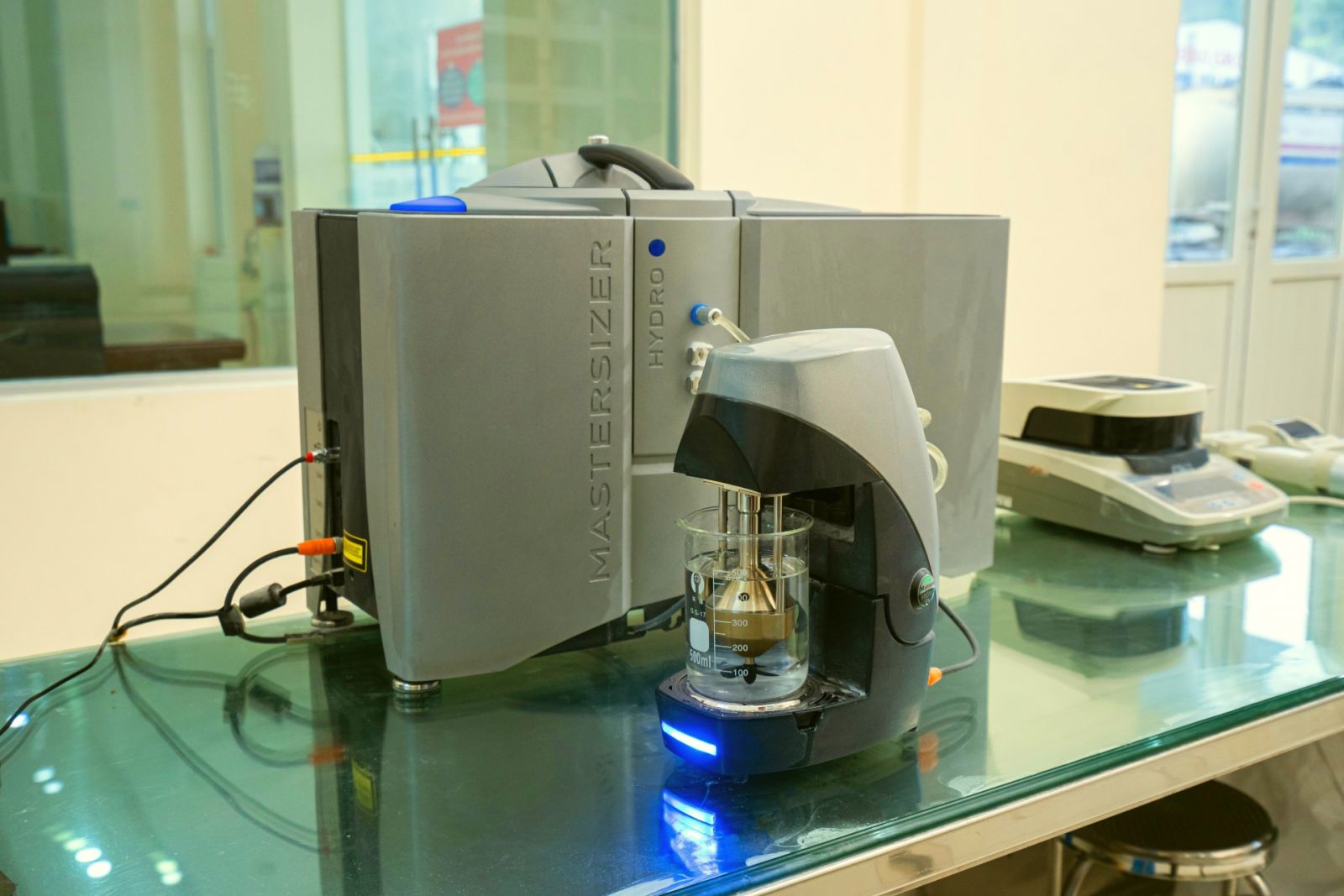 - Konica Minolta CR410 for measuring whiteness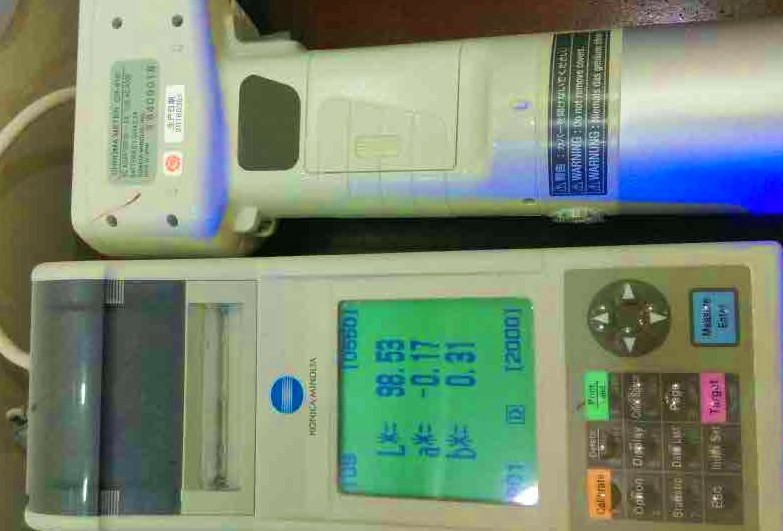 - Moisture balance Ohaus MB45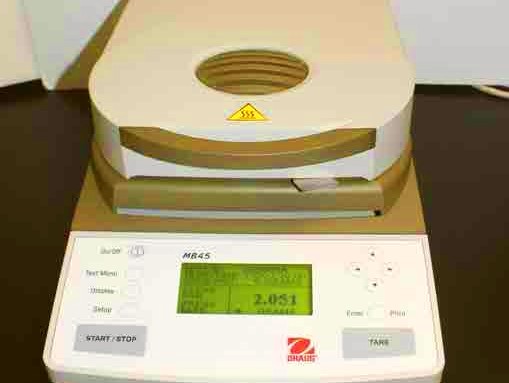 Detecting of unsatisfactory products, Product Quality Inspection Department will call operation room to make adjustment timely. And the products are on process that time shall be classified at the lower grade.