THNA Group owns 3 superfine white stone powder mills which were built on an area of ​​27 hectares with a design capacity of 1,200,000 tons/year, including:

01 Hosokawa Alpine mill - Germany technology

50 grinding mills

20 coating mills

03 hydraulic mills
08 coarse crushing mills


The No. 1 factory features a ball mill line - 800 TTD,

(single-driver, turbo-twin discharge),

designed and installed by Hosokawa Alpine brand, Germany which is the most advanced and modern generation Classification

system in the world, which enables stable particle range; the ball mill system enables round particle structure, in accordance with the strict requirements of the Paint industry for high gloss and Opacity.
Classifier 800TTD is of most advanced new generation in the world today with single-driver, twin turbo-discharge allow classifying products with particle sizes D97 from 3 to 45 microns. (3 micron products are classified only possibly by new generation TTD) ● 800TTD with new technology uses only 01 classifying wheel and limits voltage drop making products always have range of regular and stable particles. Besides, design of two outputs help increasing performance of classifier 800TTD double higher than older technologies. ● Furthermore 800TTD is also added with ventilation system for blowing into 02 ends of wheels of classifier so that it can help reduce maximally rate of materials above the sieve D100.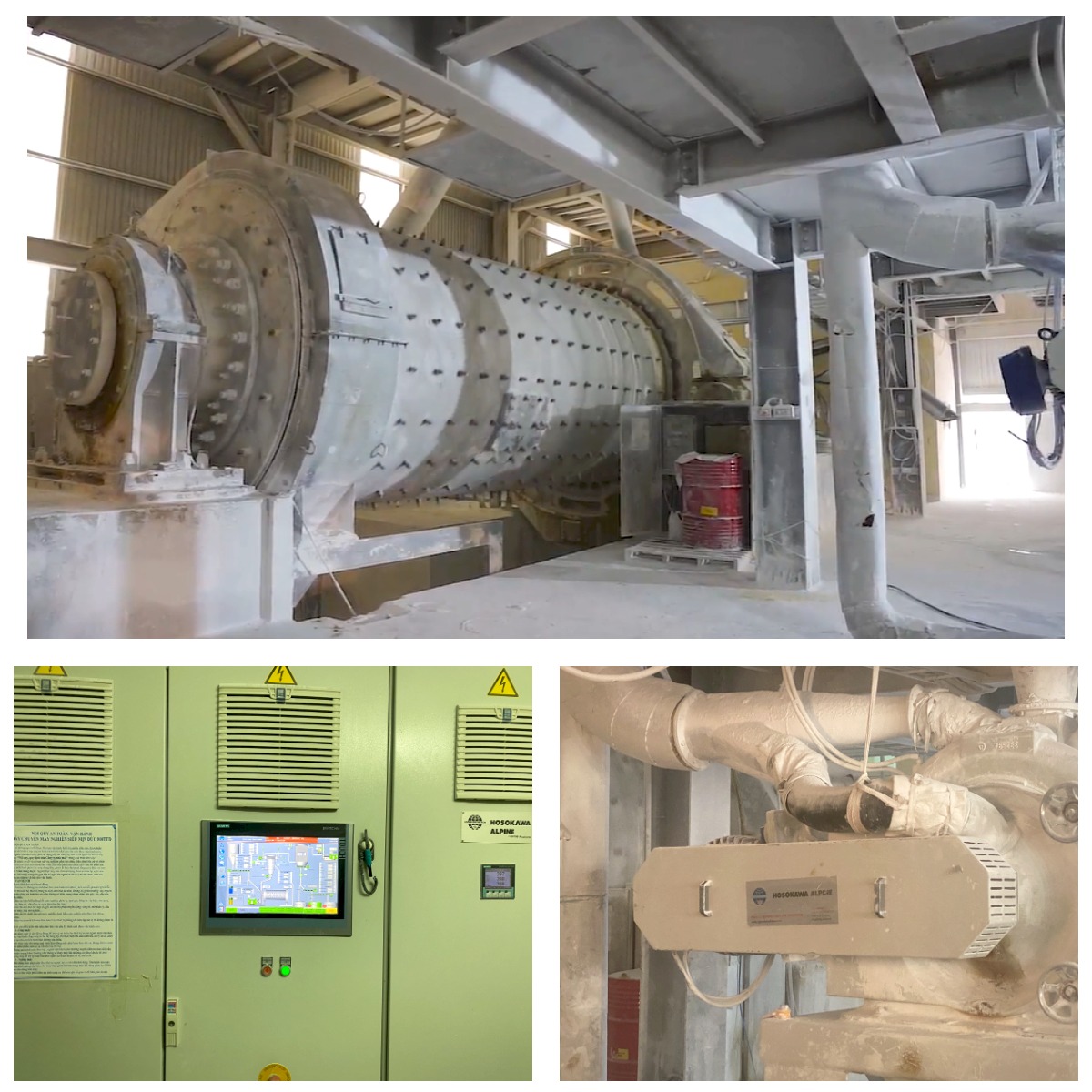 The second factory has the largest factory scale in Southeast Asia, including 3 Taiwanese hydraulic lines.

This is a relatively new type of crusher for the majority of people working in the stone powder industry in Vietnam. The grinding principle of this machine is based on the hydraulic pressure of the roller on the rotating disc, then the powder is filtered through the primary and secondary separation system to collect the final product.

Thanks to the advanced hydraulic grinding process, which can make products ultra-small D50 size, helping to save additives and fillers in plastic industry,

especially Taical beads


THNA Group owns 20 modern coating lines with a design capacity of about 40,000 tons/month, including:
Hosokawa Alpine 630C Coating Line - Germany
No.1 technology coating line from China: Shanghai, HC1395, Spanish
05 production lines from China with various technology: Shanghai, HC1395, HC1000.
Hosokawa Alpine 630C Coating Line - Germany
Coating technology No. 1 from China
The coating material is supplied by automatic weighing. Fatty acids are melted and blended. Once the acid-fixing rate parameter has been established, the system will process the acid dew and quantify the control of the input dough for surface treatment. The surface treated stone powder will be passed through the filtering system and poured into the finished product silo.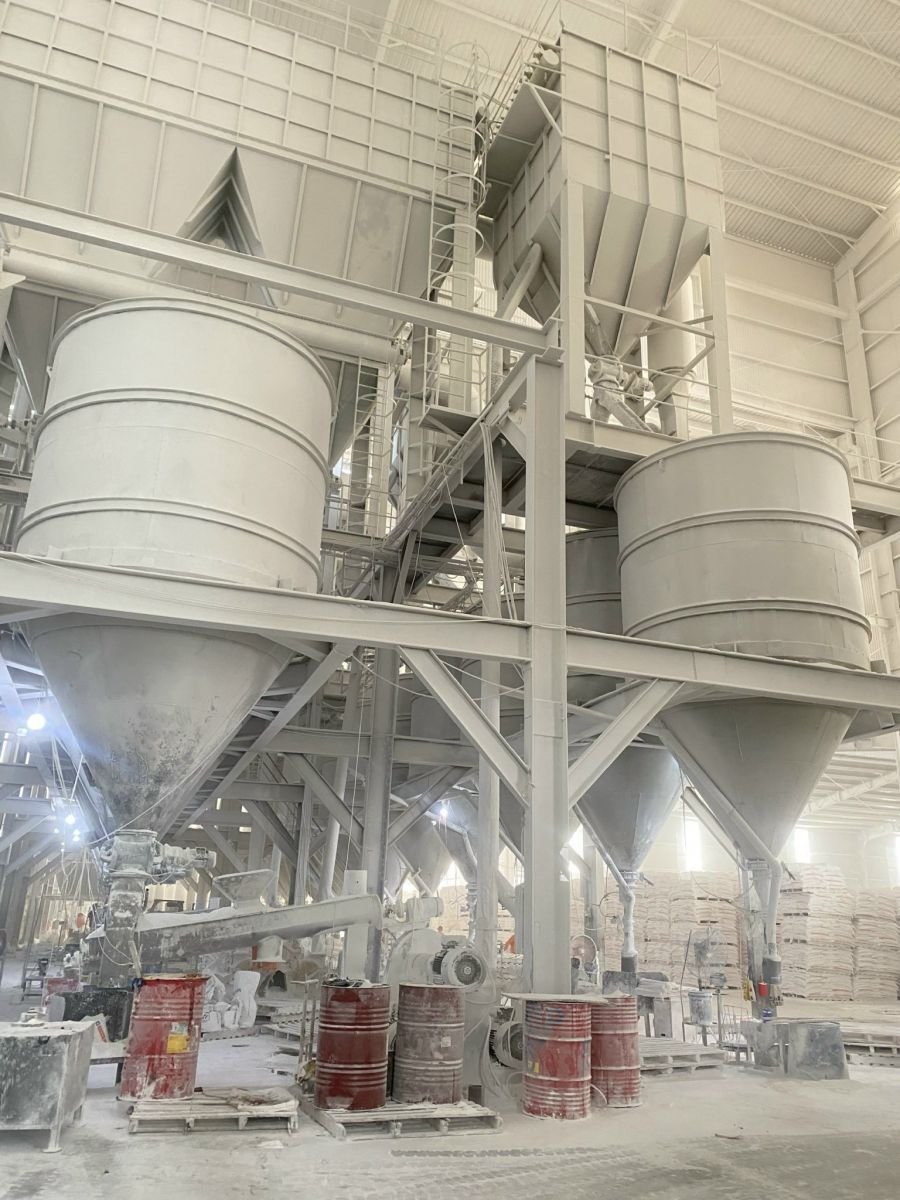 These facilities enable THNA GROUP to gives products with extremely good quality, stable particle sizes, which we can meet the increasingly diverse and rich needs of the market.