THNA Group is one of the leading and prestigious companies specializing in mining and processing white marbles in Vietnam. THNA Group owns 05 white marble quarries with the largest reserves in Nghe An province. Its total area of 117 ha is located in Chau Hong and Chau Quang communes, Quy Hop, Nghe An and long-term licensed by Ministry of Environment and Resources. With top quality white marble, high purity calcium content, THNA Group supplies materials of good and stable quality. THNA Group is proud to be main supplier of raw materials to CaCO3 plants in Nam Cam Industrial Zone for several years.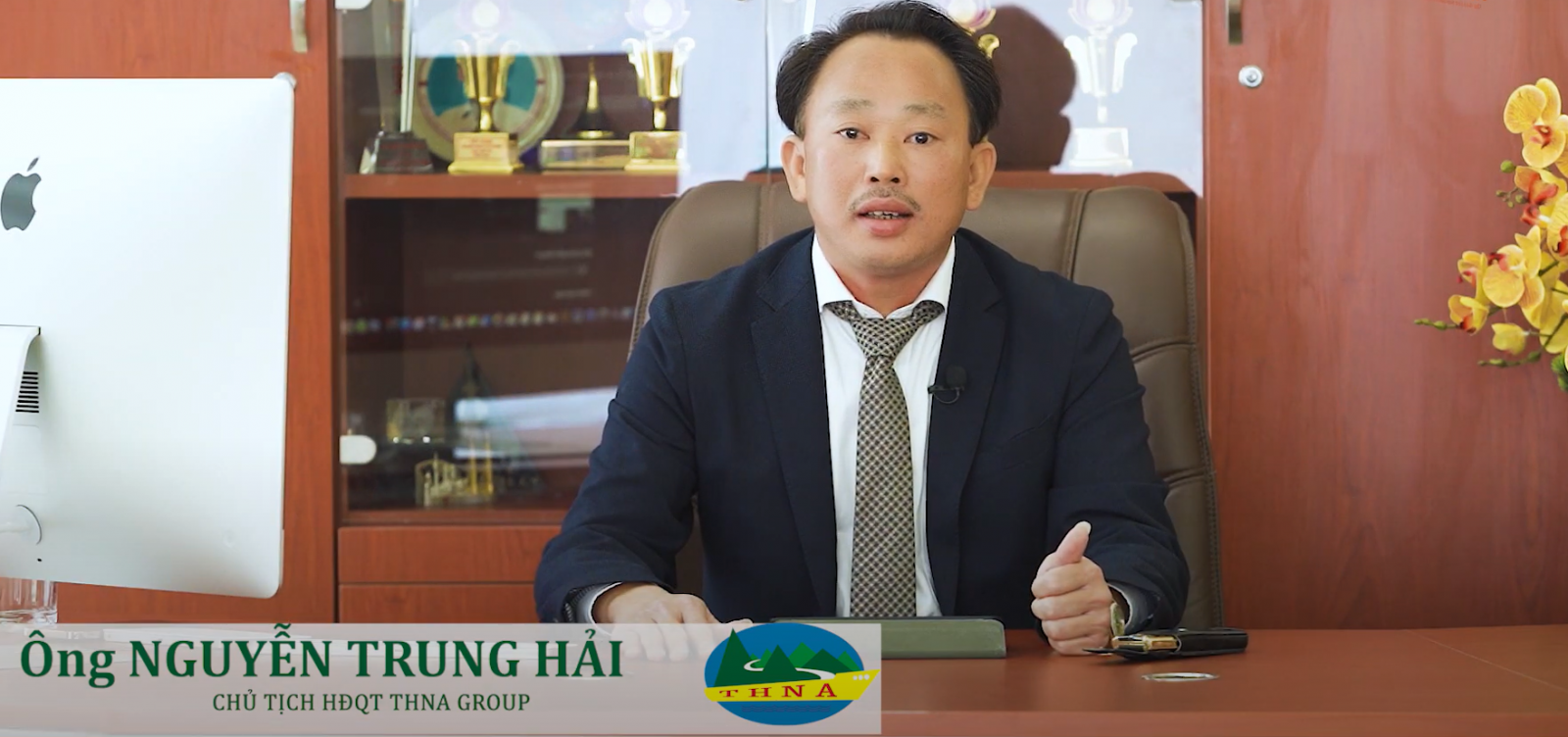 In 2016 we invested in construction of ultra-fine white limestone grinding plant on area 7 ha in the key region of materials. This plant is 1 km from quarries and has the largest scale as well as biggest capacity in Nghe An. We have 05 CaCO3 grinding lines with modern technologies from Germany and China giving ranges of products with capacity up to 200,000 MTs/year. In which, there is Germany ball mill grinding line - HOSOKAWA –ALPINE technology with the most advantaged modern classifier 800 TTD (single driver, turbo – twin discharge) that gives products with extremely good quality, stable particle sizes and double capacity in comparison with previous technology. Besides, THNA Group has operation engineers with over 10 years of experience; the young, dynamic, enthusiastic and professional sales team; and large and powerful trucking team with lot of experience and vehicles. After 02 years, currently we are the biggest manufacturer of CaCO3 powder in Vietnam, supplying 15.000 MTs per month for both domestic and global market. We have been receiving attention of international customers; they already visited and placed order. Especially we received orders from difficult markets such as Japan, Europe. This is the best proof to product our quality, services and prices.
Through years of operation, our company has established its position on the market and created belief in mind of customers. With the principle "Customers bring all to us", We commit that all customers coming with us will receive the best quality products at the most competitive prices. THNA Group send this open letter to your company with desire of giving your company a new choice as well as we can have more loyal customers.
We hope for a chance to cooperate and serve you.
Thank for your interest in this opening letter